Electronics
Product
Developmnet
LAVA LABS – Removing technical barriers from product development.
Any sufficiently advanced technology

is

indistinguishable from magic

.
Arthur C. Clarke
When you want reliable electronics in a product, finding the right development team makes a big difference. The difference is getting to your goals faster and having a productive collaboration, on-time and on-budget product development.
It is important to have an engineering team that you can truly rely on, work well with, that is enthusiastic about quality engineering, has the best tools and expertise to get you from design and prototyping, all the way to manufacturing. It's all about the team behind the scenes that cares about every detail in development that makes the technology indistinguishable from magic.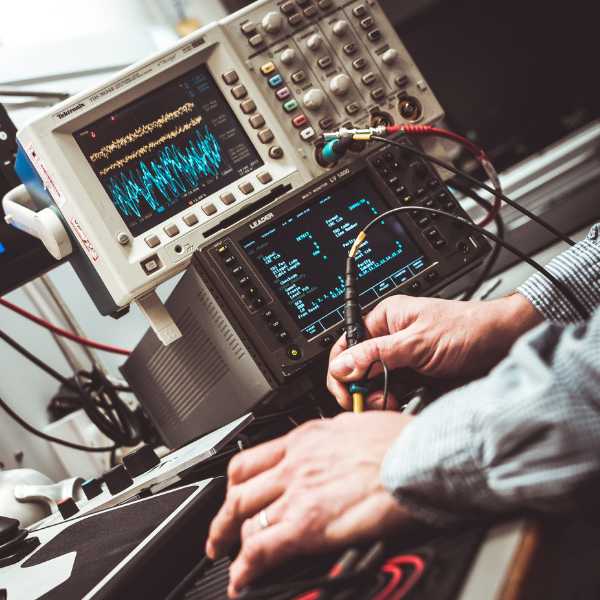 Electronics Engineering
Circuit Architecture
Electronics Prototyping
Firmware and Drivers Development
Components Selection and Testing
Bill of Materials
Schematic Design
Circuit Layout
PCB manufacturing
Circuit Assembly
Testing and Quality Assurance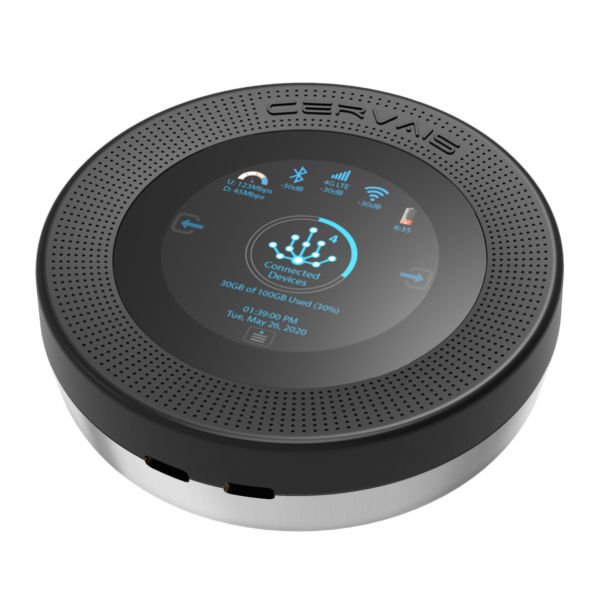 IoT Hardware Design
WIFI and Bluetooth

Verizon IoT Wireless Connectivity

Verizon ODN and ThingSpace

Verizon testing and Certification

Data Acquisition System

Environmental Sensor

Processors and Microcontrollers

LED and Screen Integration

Embedded Firmware

AWS IoT Data Architecture

Alexa Skills and Voice Control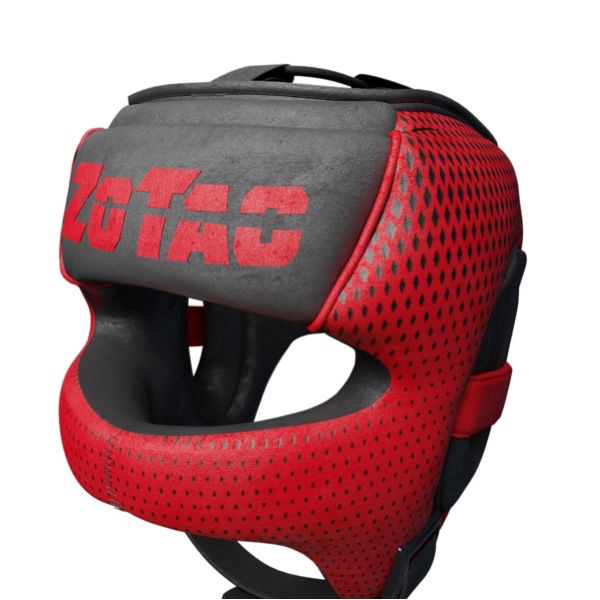 Realtime Sensors
3D Accelerometer + Gyroscope

Temperature and Humidity

Light | Vision | LiDAR | ToF

Ultrasonic Sound

Magnetic | Hall E

ffect

Chemical and Gas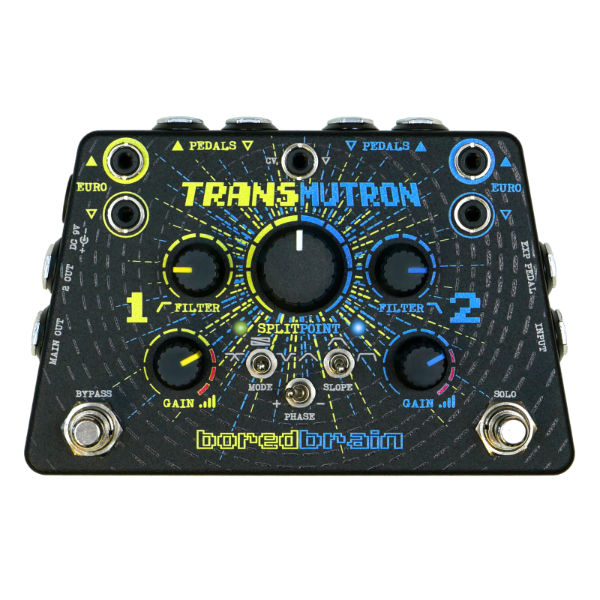 Audio Circuit Design
Digital Signal Processing
Microphone Arrays
Analog and Digital Signals
Bluetooth and WIFI Audio

Audio Filtering

Voice Control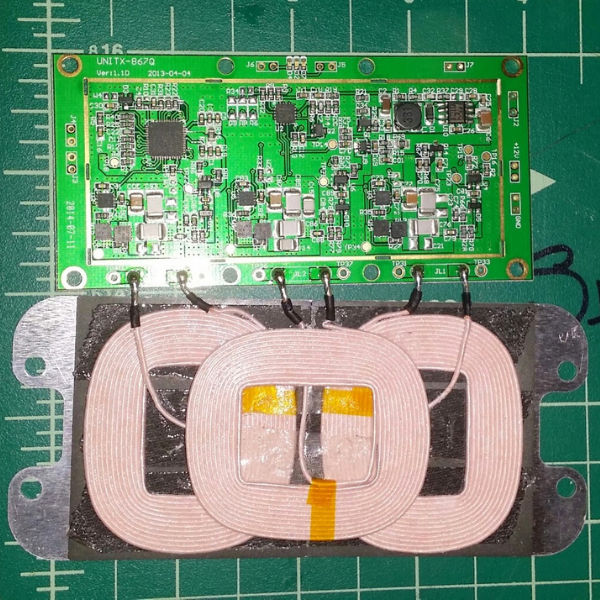 Battery Circuits
Wireless Qi Charging
Rechargeable Lithium-Ion circuits
Capacity Simulation/Evaluation
Charge/Temperature Management
Li-Poly | LFP | LTO | NiMH | NiCd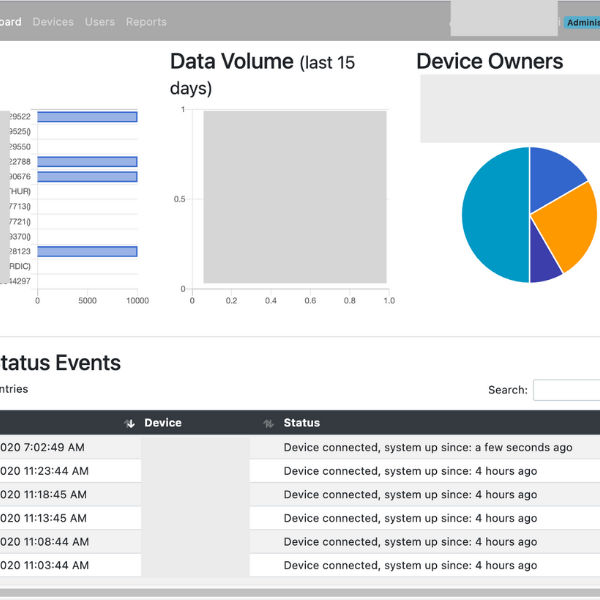 Software Development
Web App for Realtime Data 

Hardware Control via App

SaaS software development

Firmware and Drivers

Point of Contact for IoT

AWS | Lambda | IoT Core

Mobile iOS and Android
Full Service
Design
+
Engineering 
LAVA LABS provide comprehensive solutions for people seeking to create a new product for mass production or a one-of-a-kind prototype.  We are believers of strong ideas and supporters of the people who are on a mission to create and see them through. We are here to help.
We are an end-to-end product development shop with core competency in Electrical Engineering, hardware design, fabrication and software development.
We work to develop and deliver to our clients. With us, you get skilled resources and strategic partnership of a full-service product development and fabrication shop with laser-focused attention to detail, agility, and responsiveness that you would expect from an internal team.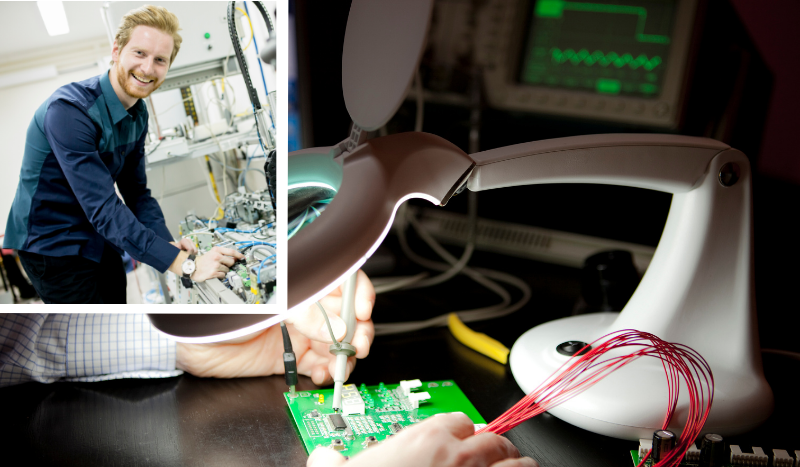 We Work With The Best All Around the World
Stas, Arthur and his team are very talented. When we first spoke you could hear the excitement about the product development process. Unfortunately, this process was done during the beginning of COVID-19 so all communication had to be done virtually but even with that, I am extremely pleased with the work the team has done.
We've been working with Lava Labs for the past couple years through several projects and the service has been great. Very casual, flexible and accommodating. They clearly have the knowledge and experience. Would highly recommend for any electronics project.
My experience with Lava Labs and Stas has been phenomenal. I came to him with a crude pro-type and an idea of what I wanted and Stas and his team worked with me to design, build and deliver a PCB that was exactly what I was looking for. Already coming up with my next design and will be working with Lava Labs on that one too!
LavaLab has been outstanding to work with! Beyond being highly knowledgeable, accessible, and adaptable. They don't just take design requirements and churn out a product–they take the time to understand our motivations for a project and balance that with the variables that influence the end product's viability. As a result, working with LavaLab has been a rewarding collaborative experience.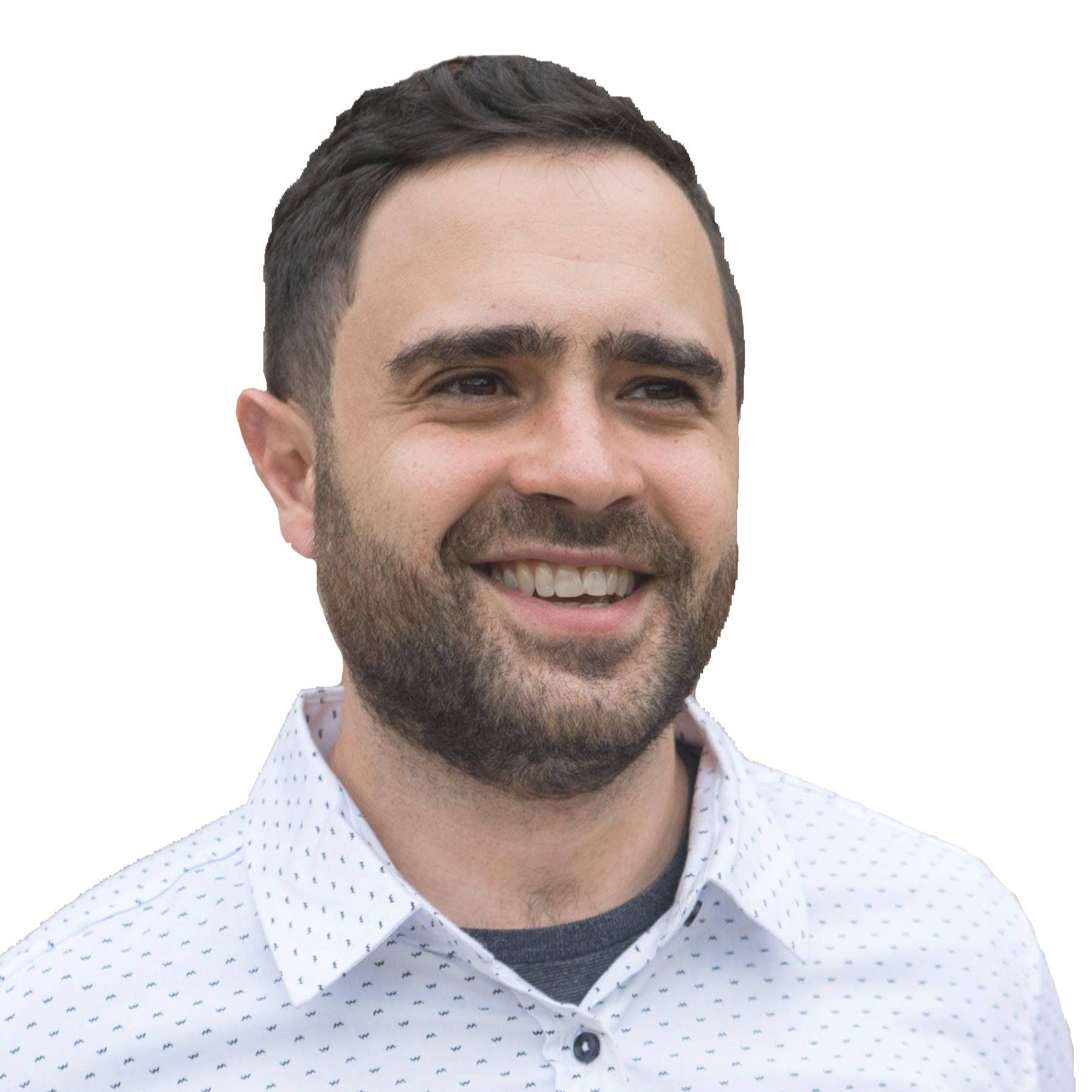 Stas Todromovich, Founder & CEO
At LAVA LABS we are fully committed to our clients. From prototype to manufacturing we care about your goals and every technical detail no matter how small. Good engineering is like a symphony where every note counts. We take pride in doing a great job on every project.  We want to see you succeed and often go above and beyond the project scope.
Not only do our clients have access to our top-tier designers and engineers but also to each other. We often connect our clients to one-another and hold community gatherings. Mostly virtual these days. Our clients are a growing community of entrepreneurs, innovators and product developers who bounce ideas and recommendations of each-other. In the past our clients have helped one-another with things like copy writing, web design, marketing ideas, legal resources, product packaging or simply to talk to someone who has gone through this before, a pair of fresh eyes to look things over and bounce ideas. 
Our goal is to make it easier to innovate based on market needs and ideas that solve relevant problems.  To do that we strongly believe anything can be accomplished, everything is possible with the right mindset, team and support system. 
In our first meeting, we do ask a lot of questions yet spend most of the time listening. It is very important to us to understand the main objectives and major goals. Our conversation is always kept private and most of time bound by a nondisclosure agreement (NDA). In this (virtual) meeting we will talk about the general functionality, the user experience, what it might look like, the timeline and what has been done already. Once we we thoroughly understand the goals from this meeting we come up with a proposed plan of action with milestones, timeline and budget.