Circuit Design | Product Development | Prototyping | Fabrication
Let's forge amazing new ideas into products.
Your go-to team for designing and prototyping of new and improved products
From idea to product we are here for you every step of the way.
1.
Discovery and Prototype
From our first meeting we will sitdown with you to undestand the main goals for the product and user experiance. We do this with what we call the story-based product walkthrough.  After our initial meeting we will combine the findings from the product story, our internal research and develop a plan of action, lead time and costs estimate to design and build a functioanl prototype.
Product development phase is all about creating your prototype. Depending on the product needs it can be custom embedded systems, circuits, 3d prints, enclosure design, web portal or native app, we build it and testing it for functionality and usability. After we refine the functionality and user experience in the lab and in the real world, the prototype along with the design files are ready for manufacturing.
3.
Product Launch and Support
Next our team will help you with regulatory certifications such as Federal Communications FCC), Industry Canada (IC), UL1642, 7. UL2054, and 8. UN/DOT 38.3. After that the prototype goes to manufacturing and we help every step of the way. But we don't stop there we support you on as-needed basis and help with anything needed from design updates to software improvements and over the air updates. Your success is our top priority.
Popular services at lava labs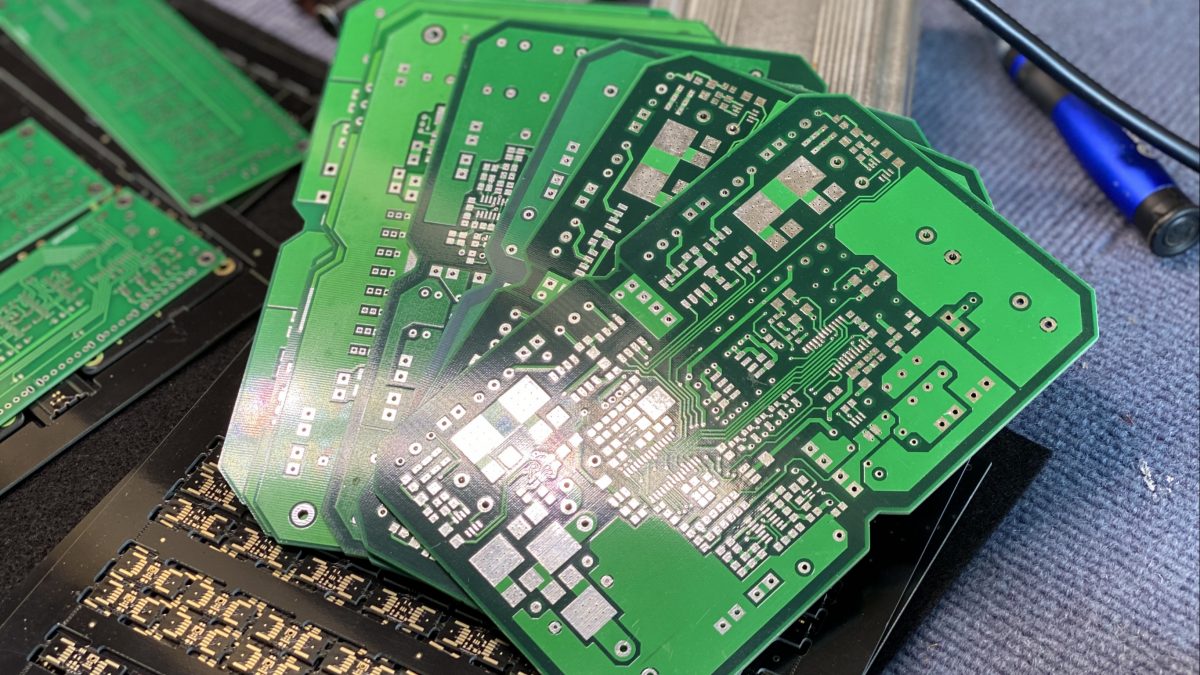 Electrical Engineering
Circuit Design and Testing
Electronics Prototypes
Firmware and Drivers Development
Components Selection and Testing
Bill of Materials Research
Schematic Design
Circuit Layout
PCB manufacturing
Circuit Assembly
Testing and Quality Assurance
Electronic Enclosure Solutions
Over 500 options for enclosures
Plastic and aluminum IoT device enclosurs
Amplifier Equipment Enclosure
19 Inch Server Chassis
Sheet metal boxes
Rack Mount Chassis
IP68 Waterproof Boxs
Small Junction Boxs
Additive Manufacturing
3D printing
Stereolithography (SLA) 

Multi Jet Fusion (MJF)

Selective Laser Melting (SLM)

Fused Deposition Modeling (FDM)

Selective Laser Sintering (SLS)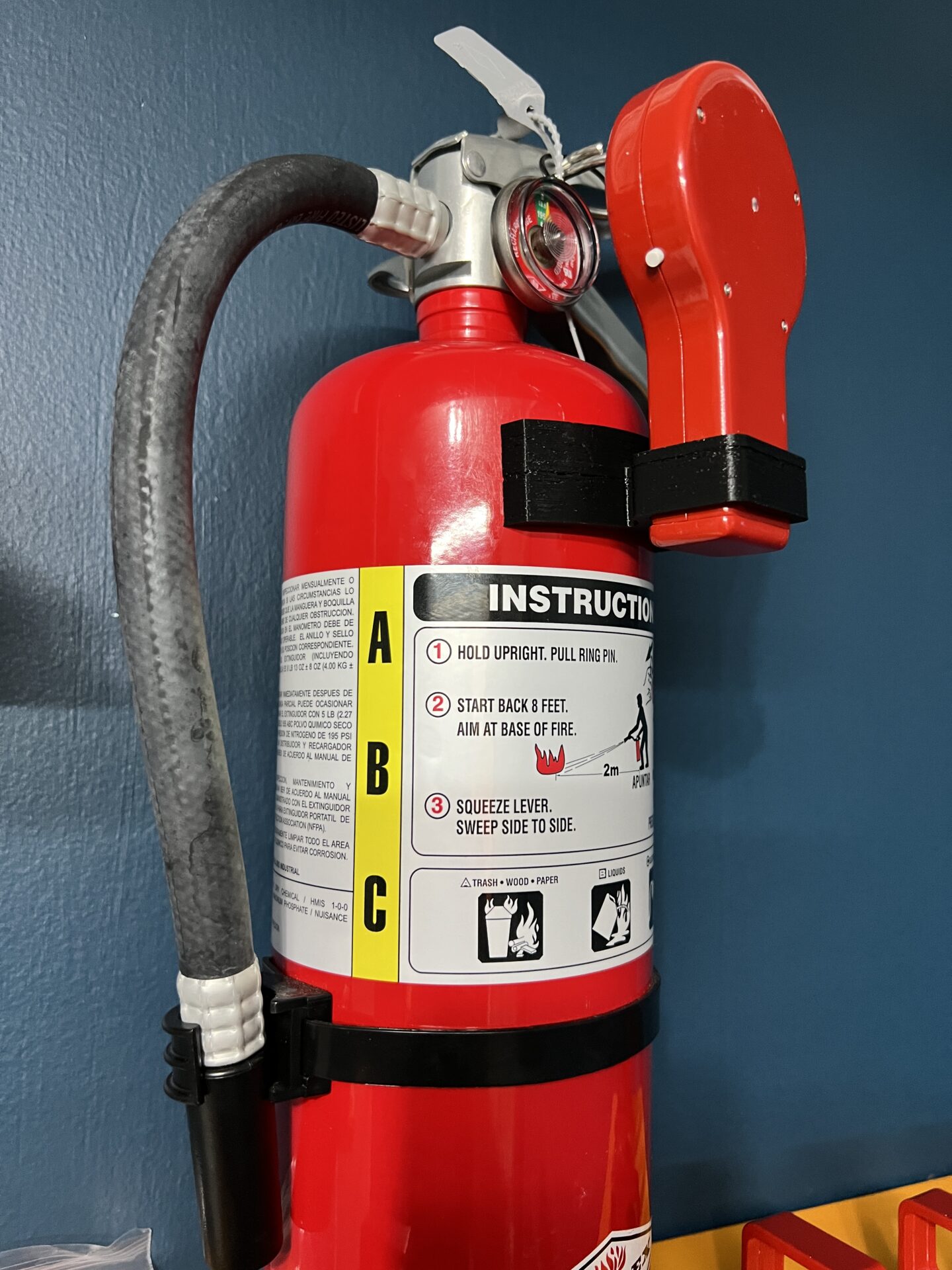 IoT Hardware Development 
Internet of Things scalable devices 
Smart battery powered devices

WiFi and Bluetooth

Cellular connectivity Verizon, AT&T, T-Mobile, Hologram 

Sensor integration
Data acquisition
Battery powered miniature devices

Embedded Firmware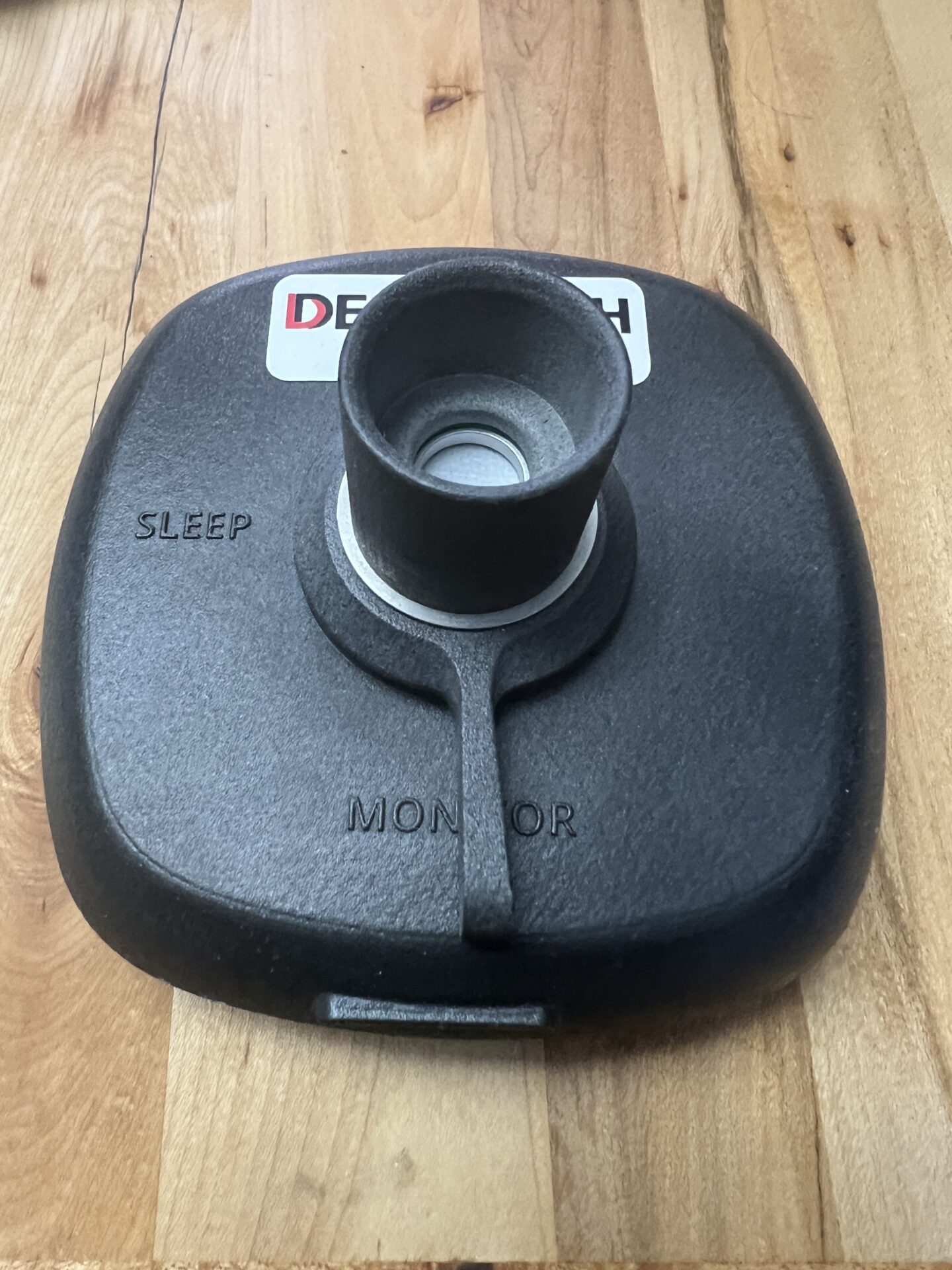 Industrial and Agricultural Environments Monitoring
Chemical and Gas Monitoring

Cellular connectivity

Liquid Level and Flow Sensors

Accelerometers and Gyroscope

Temperature and Humidity

Light | Vision | LiDAR | Time of Flight Sensors

Ultrasonic Sound Sensors

Magnetic and Hall E

ffect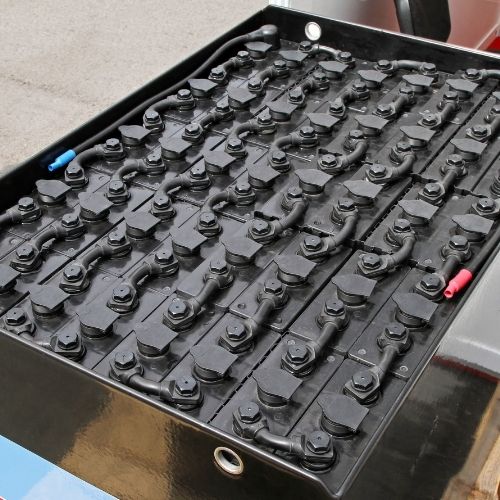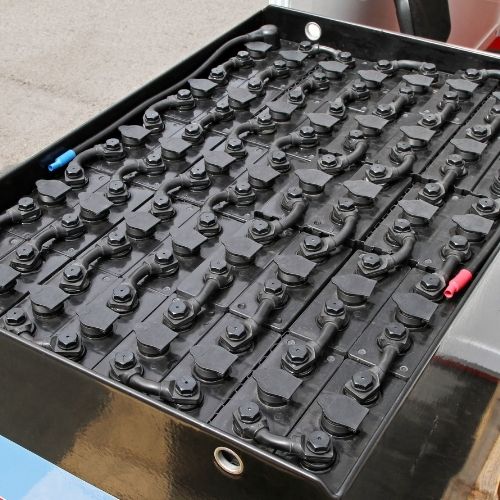 Power Electronics Design
Low and High-Voltage Systems
Inverters/Converters
Advanced Motor Controllers
Renewables & EV Systems
Capacity Simulation/Evaluation
Charge Management
Wireless Qi Charging
Li-Poly | LFP | LTO | NiMH | NiCd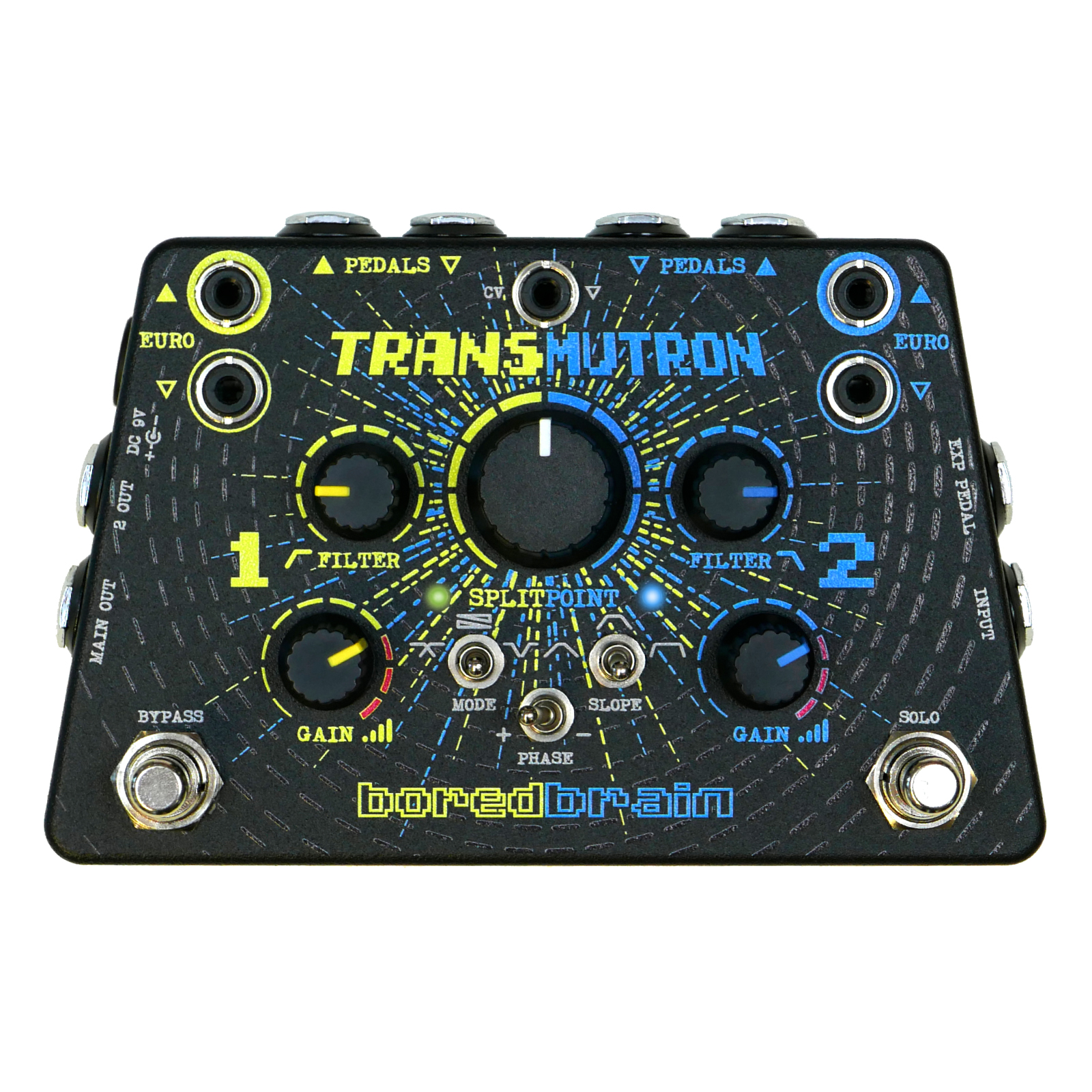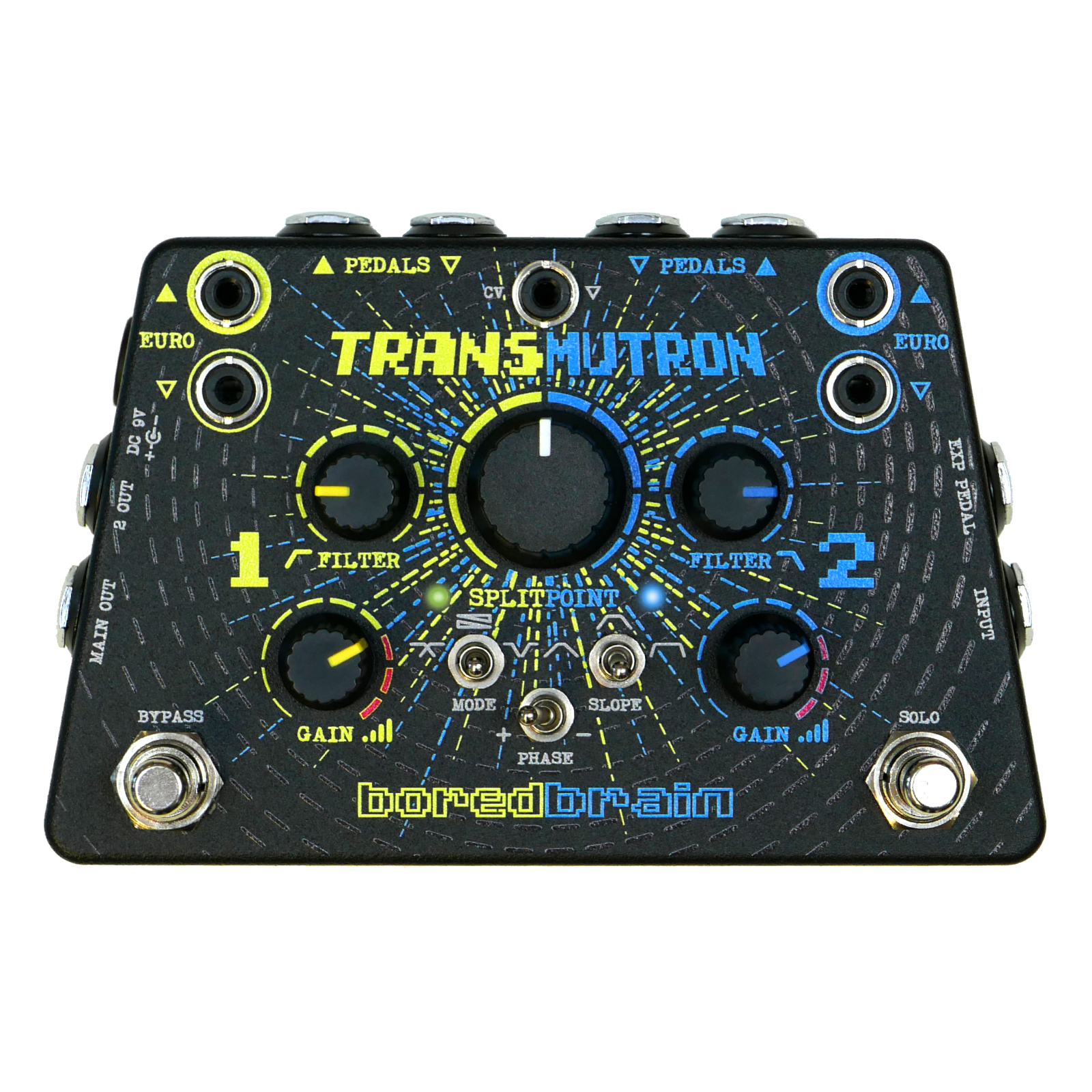 Audio Circuit Design
Digital Signal Processing
Microphone Arrays
Analog and Digital Signals
Bluetooth and WIFI Audio

Audio Filtering

Voice Control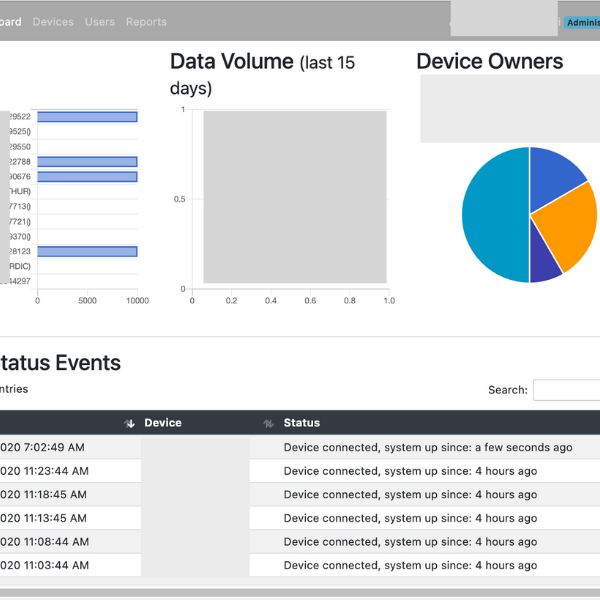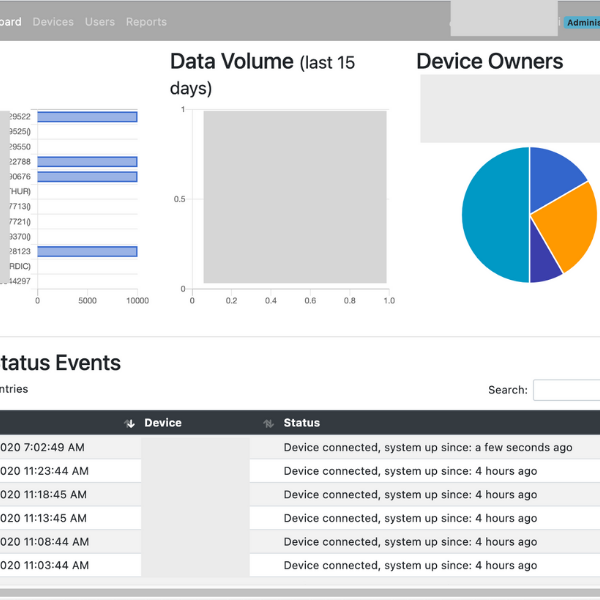 IoT Web App Portal Development
Access all sensors/devices collated into a portal

Amzon AWS | Lambda | IoT Core

Web Apps for Realtime Data 

Hardware Control via Apps

SaaS Software Development

Firmware and Drivers

Point of Contact for IoT

Mobile iOS and Android
You're in good company! Trusted by our clients for over 12 years and counting.
What our clients are saying…