IoT electronics Development
LAVA LABS offers custom Internet of Things (IoT) electronic PCB design services to help tailor the functionality to your exact needs. Our IoT solutions integrate with WiFi, Bluetooth, and most cellular carriers including Verizon® for LTE and 5G connectivity. We offer cutting-edge technologies for custom applications using embedded systems connected to AWS IoT CORE cloud services, enabling control through phone and web applications. Our electronics and cloud solutions give your customers a new level of connectivity, control, and security.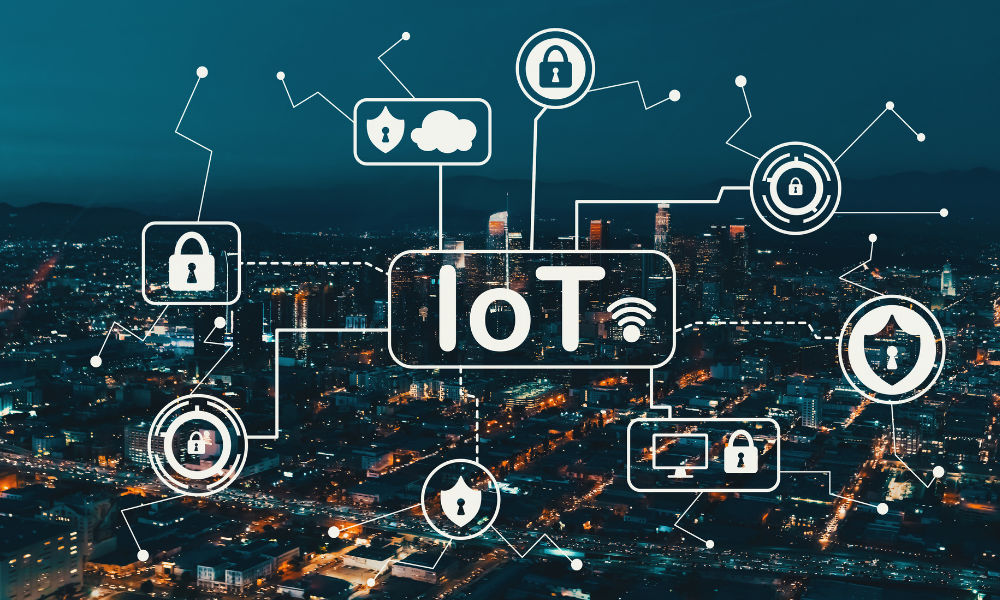 application areas for

iot development

IoT in Agriculture and Smart Farming
IoT applications for smart farming and agriculture are used for monitoring and controlling environmental conditions for soil, air, temperature, humidity, liquids, and gases. We design with custom sensors to monitor the things that matter the most to you. We collaborate with you on the exact needs of the Internet of Things technology.

IoT in Healthcare
In healthcare, there is a wide range of IoT applications that are becoming very much in demand. Telehealth device development is the new frontier that is going to enable healthcare professionals to provide better remote care. With our deep knowledge of electronics and PCB development of IoT devices, we are strategically positioned to develop rapidly and bring to market custom healthcare IoT devices.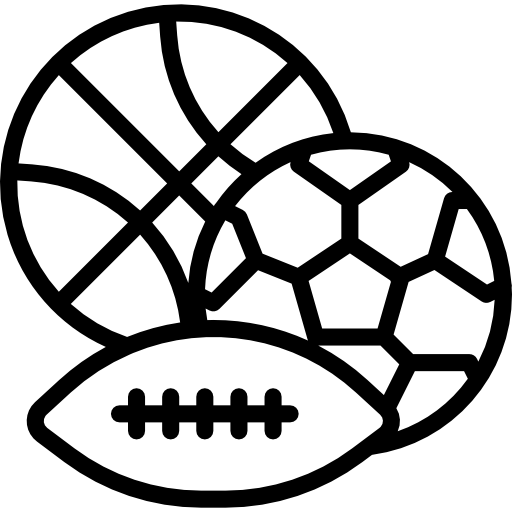 IoT in Sports
IoT applications in sports include athlete development through realtime sensing and feedback, playback, and data visualization. Data from our sensors suite can be collected via Bluetooth or WiFi and sent to a phone application. The data can be viewed multiple ways depending on the sport's, athlete's, or coach's needs. LAVA LABS has extensive experience developing IoT devices for sports utilizing accelerometers, gyroscopes, LiDAR vision, and other sensing technologies.

IoT in Supply Chain Management and Logistics
IoT solutions improve efficiency and increase visibility across the entire supply chain. LAVA LABS develops asset tracking and monitoring, fleet management, inventory management, and route optimization. We design and intergate custom sensors and equipment for your specific needs that are securely connected via wireless WiFi mesh network and Verizon® LTE cellular towers.

IoT for Consumers
More and more everyday people become accustomed to controlling things with their phone and we are here to help. Consumer Internet of Things devices can help everyday people be productive, feel safer and be more in control. LAVA LABS has extensive experience developing embedded circuits that give smarts to everyday devices. We paired our suite of sensors and WiFi connectivity capabilities to make viewing data and controlling things via iPhone and/or Android applications intuitive and useful. 
First we listen, ask questions and understand all of the requirements and specifications for the IoT device. We will ask about the main goals you are trying to achieve. Will the device need Bluetooth, WiFi, or cellular connectivity? Will the device need to connect to a web, iPhone, and/or Android app?
Step two at LAVA LABS is all about turning your specifications for the IoT device to creating the hardware and software development plan. Once the plan is created and approved, we get to work on creating a functional prototype. This prototype will have most if not all of the functionality needed for field testing and feedback.
Step three is an iterative process. We take all of the data and feedback that is gathered from field testing and implement any changes and fine tune the design of the software and hardware as needed. Next, more laboratory and field-testing will be done. Once everything is working as it should, we transition from small-scale production to the mass-manufacturing phase.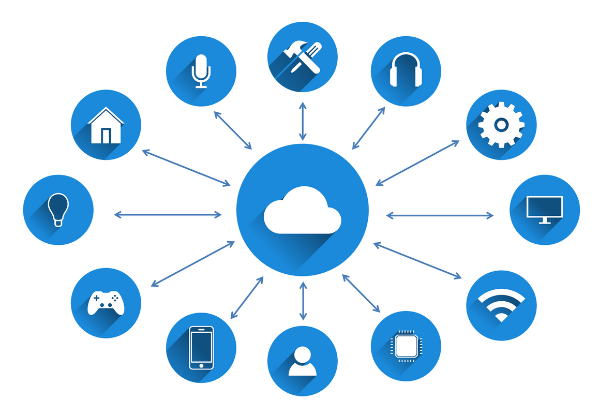 WiFi, Bluetooth, and Cellular Connectivity
Remote data acquisition systems
Environmental sensor and controls
LED, LCD, OLED, and AMOLED display integration
Rechargeable lithium ion battery integration
IoT Cloud + Application Development
LAVA LABS team has deep knowledge of the IoT cloud architecture, especially with Amazon's AWS® IoT CORE platform.  With AWS® IoT CORE we design web and phone applications that communicate quickly and securely with IoT devices to display real-time data and controls.
We bridge the gap and work closely with wireless carriers such as Verizon®, T-Mobile® and AT&T® to connect the IoT devices to the network. LAVA LABS has all the tools and resources to help you get on to the network. We work with you on getting certified via Verizon's® Open Developer Network (ODN). At the same time, we utilize Verizon's® ThingSpace® platform to develop prototypes to test and get feedback on functionality.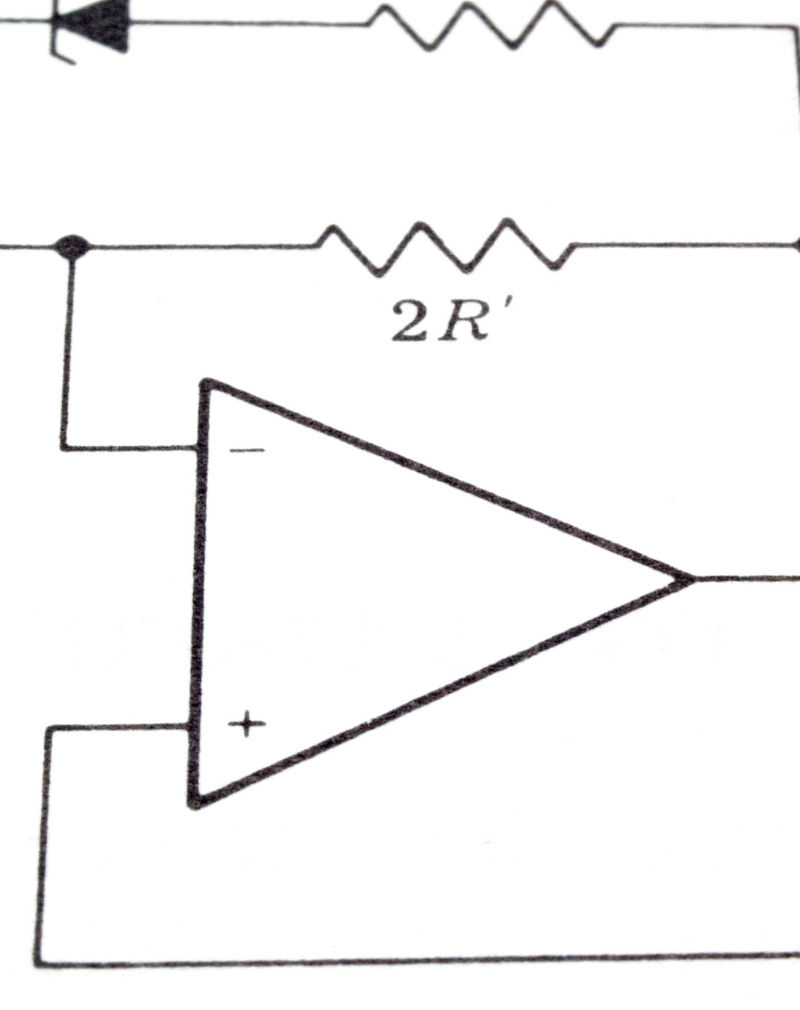 Let's Talk about

Your

IoT Project