– Lava Labs is a dedicated product development company, with an internal team's agility and responsiveness, but without the overhead cost.
– With your vision and our skills, we build new products and bring useful innovation to life.
– You get the benefit of our team's expertise and knowhow to get your product on the market faster and cheaper.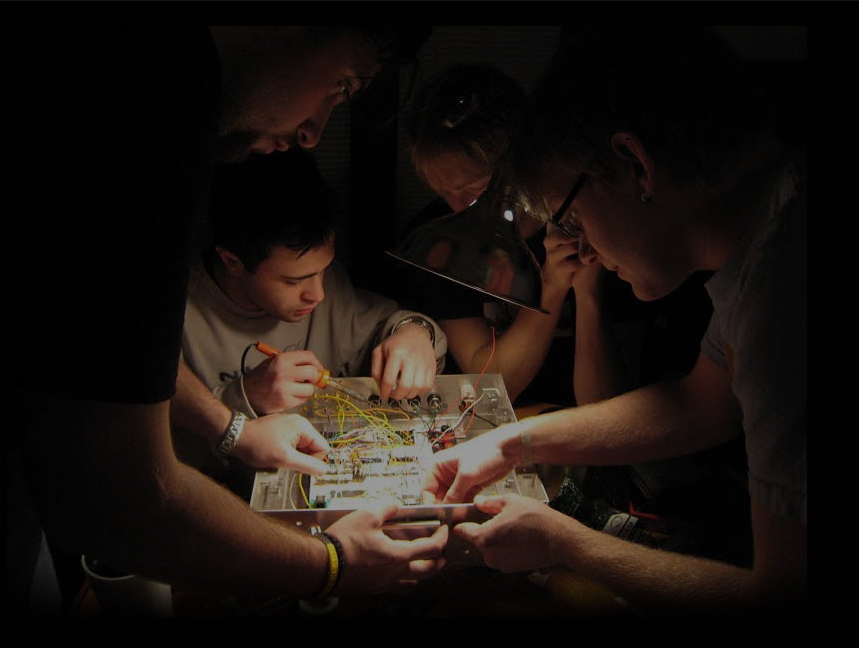 Photo caption: This is the very moment it all got started about 20 years ago at 3 o'clock in the morning, burning the midnight oil to get the prototype to work just in time for the design competition.
Since then, our team's goal was always to deliver for our clients. Every day we strive to provide the skilled resources and strategic partnership to each one of our clients of a full-service product development and fabrication shop with laser-focused attention to detail, agility, and responsiveness that you would expect from an internal team.
We are happy to provide comprehensive product development solutions for people seeking to create a new product for mass production or a one-of-a-kind prototype.  We are believers of strong ideas and supporters of the people who are on a mission to create and see them through. We are here to help.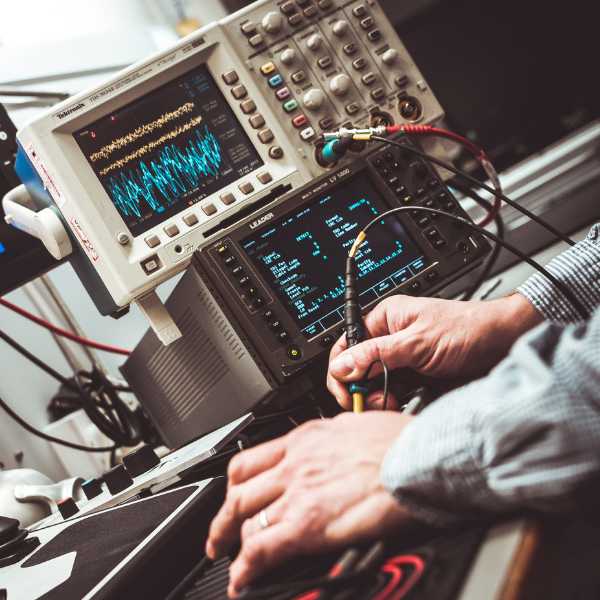 Electrical Engineering
Circuit Design and Testing
Electronics Prototypes
Firmware and Drivers Development
Components Selection and Testing
Bill of Materials Research
Schematic Design
Circuit Layout
PCB manufacturing
Circuit Assembly
Testing and Quality Assurance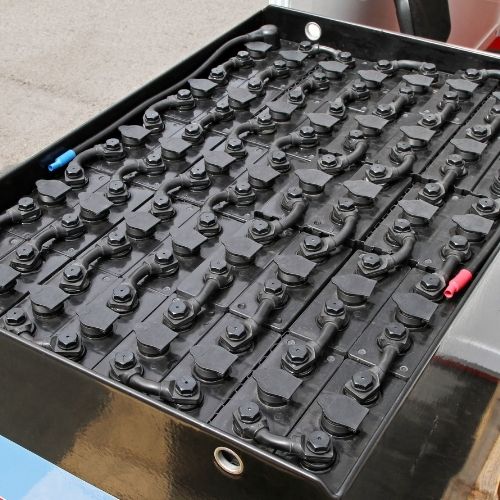 Power Electronics Development
Low and High-Voltage Systems
Inverters/Converters
Advanced Motor Controllers
Renewables & EV Systems
Capacity Simulation/Evaluation
Charge Management
Wireless Qi Charging
Li-Poly | LFP | LTO | NiMH | NiCd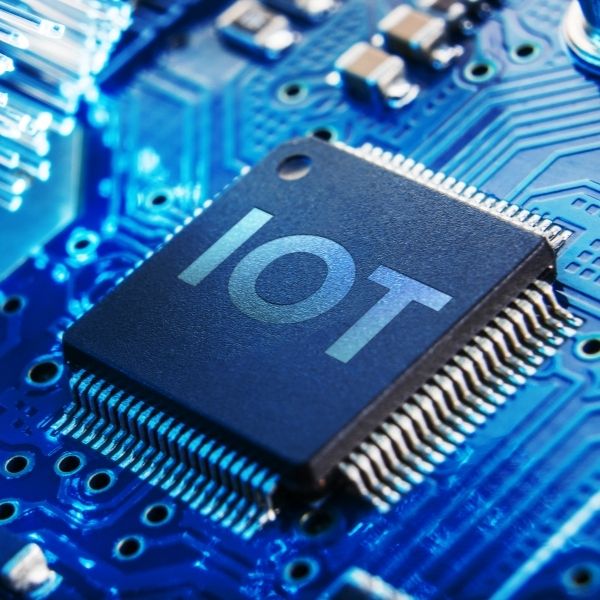 Embedded Systems
WiFi and Bluetooth

Verizon ODN and ThingSpace

Data Acquisition Systems

Processors and Microcontrollers

LED and Screen Integration

Embedded Firmware

Alexa Skills and Voice Control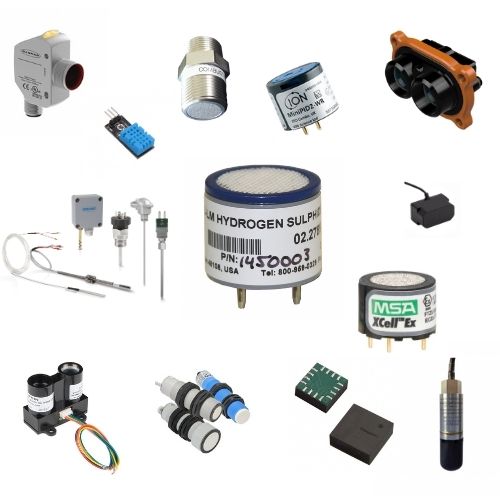 Remote Sensors Integration
Circuit and web app development for:
Chemical and Gas Monitoring

Liquid Level and Flow Sensors

Accelerometers and Gyroscope

Temperature and Humidity

Light | Vision | LiDAR | Time of Flight Sensors

Ultrasonic Sound Sensors

Magnetic and Hall E

ffect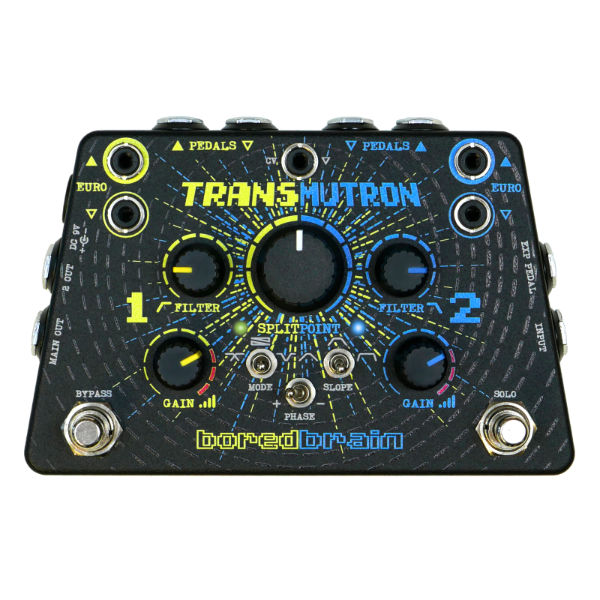 Audio Circuit Design
Digital Signal Processing
Microphone Arrays
Analog and Digital Signals
Bluetooth and WIFI Audio

Audio Filtering

Voice Control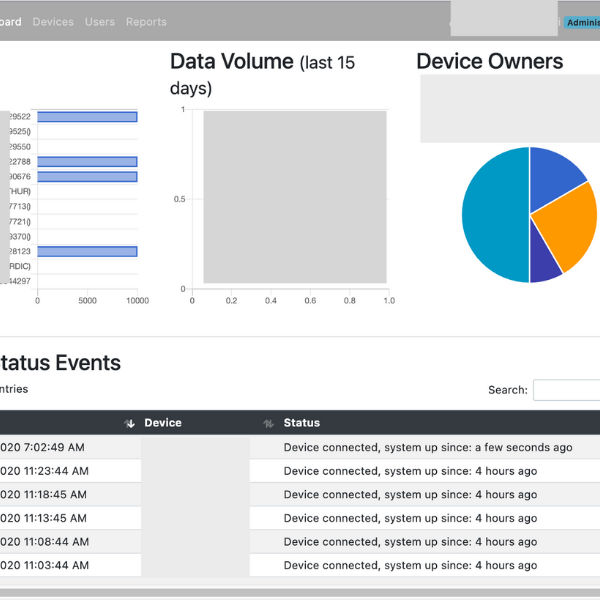 Custom Web App Portal
Web Apps for Realtime Data 

Hardware Control via Apps

SaaS Software Development

Firmware and Drivers

Point of Contact for IoT

AWS | Lambda | IoT Core

Mobile iOS and Android
Trusted by our clients to develop their products for over 11 years and counting.
What our clients are saying…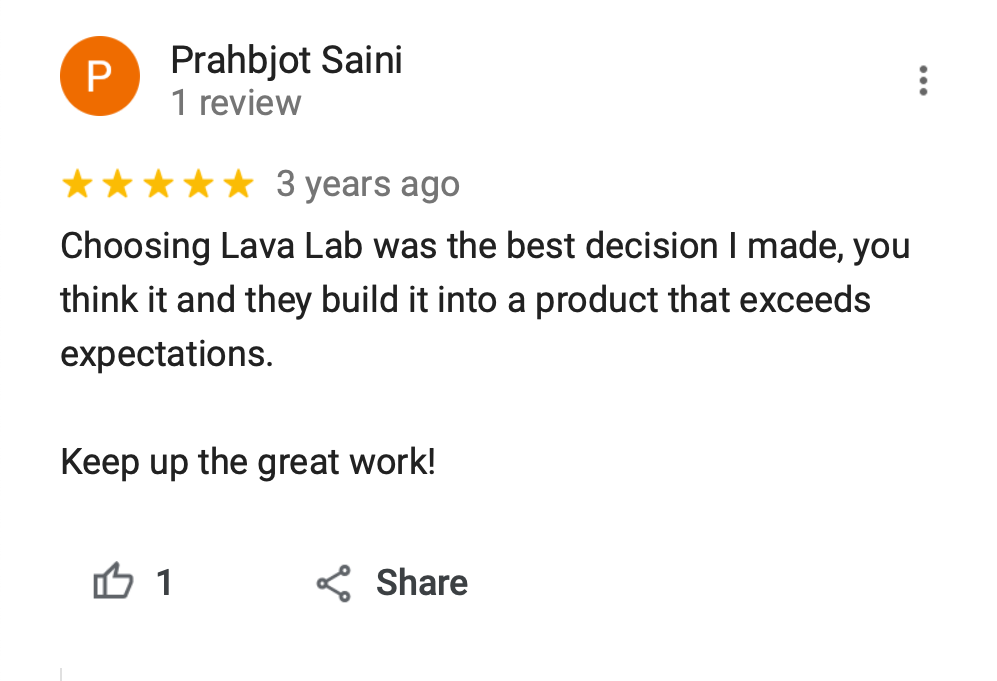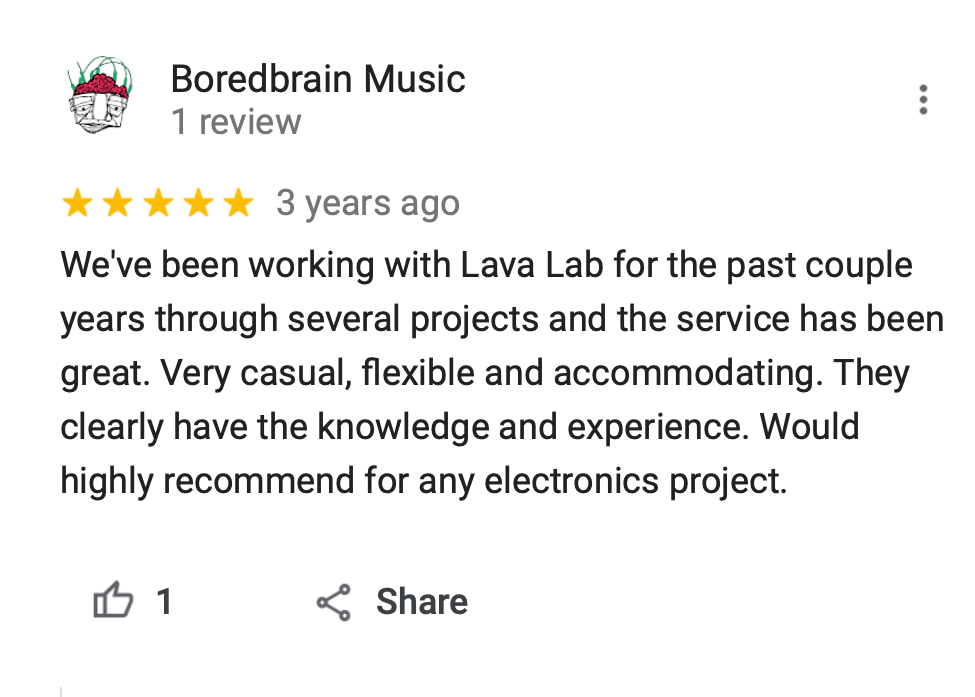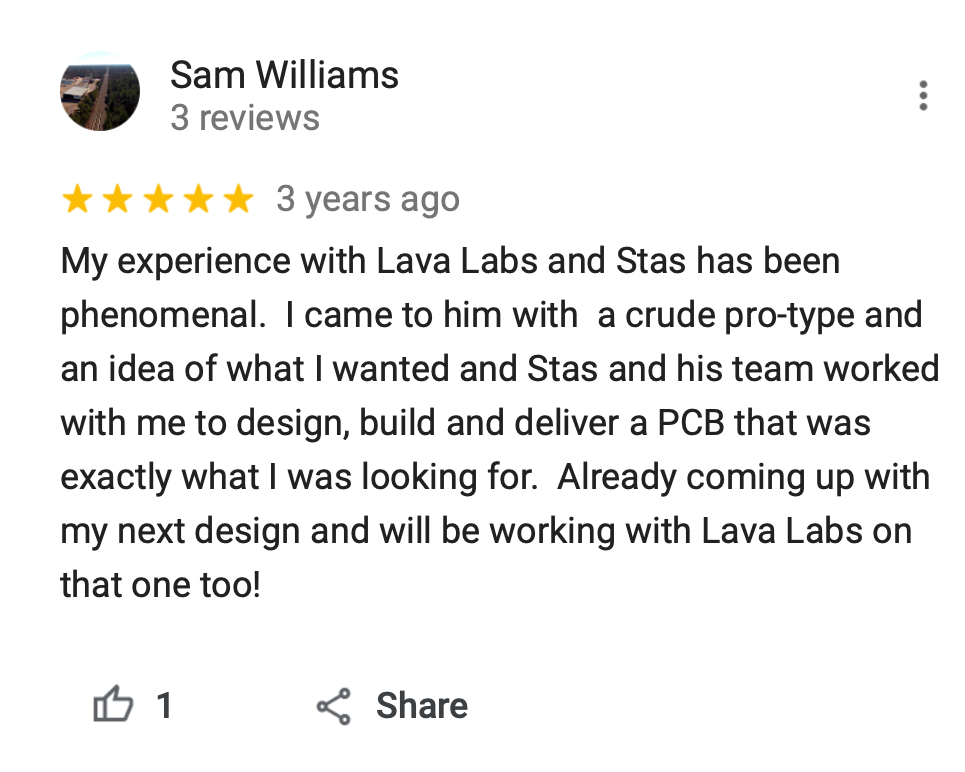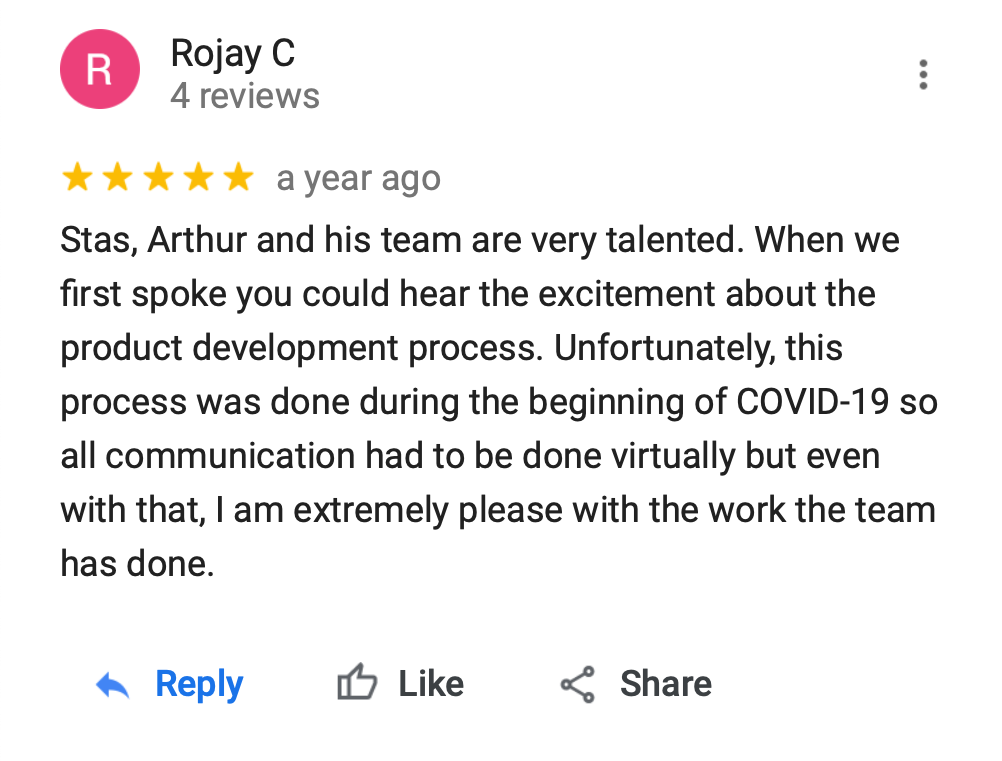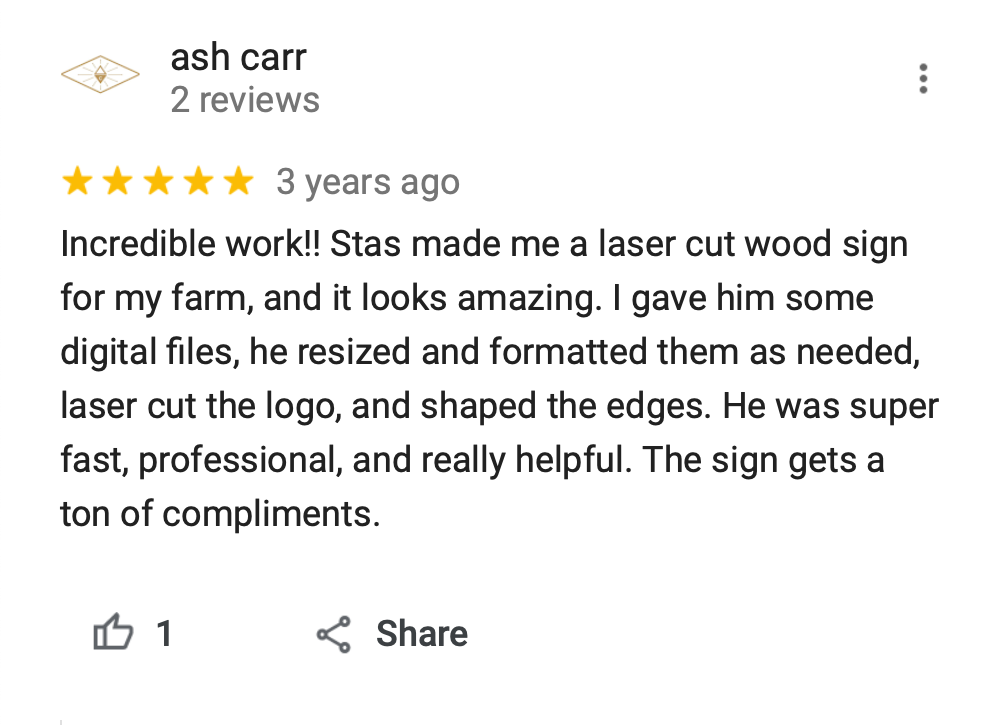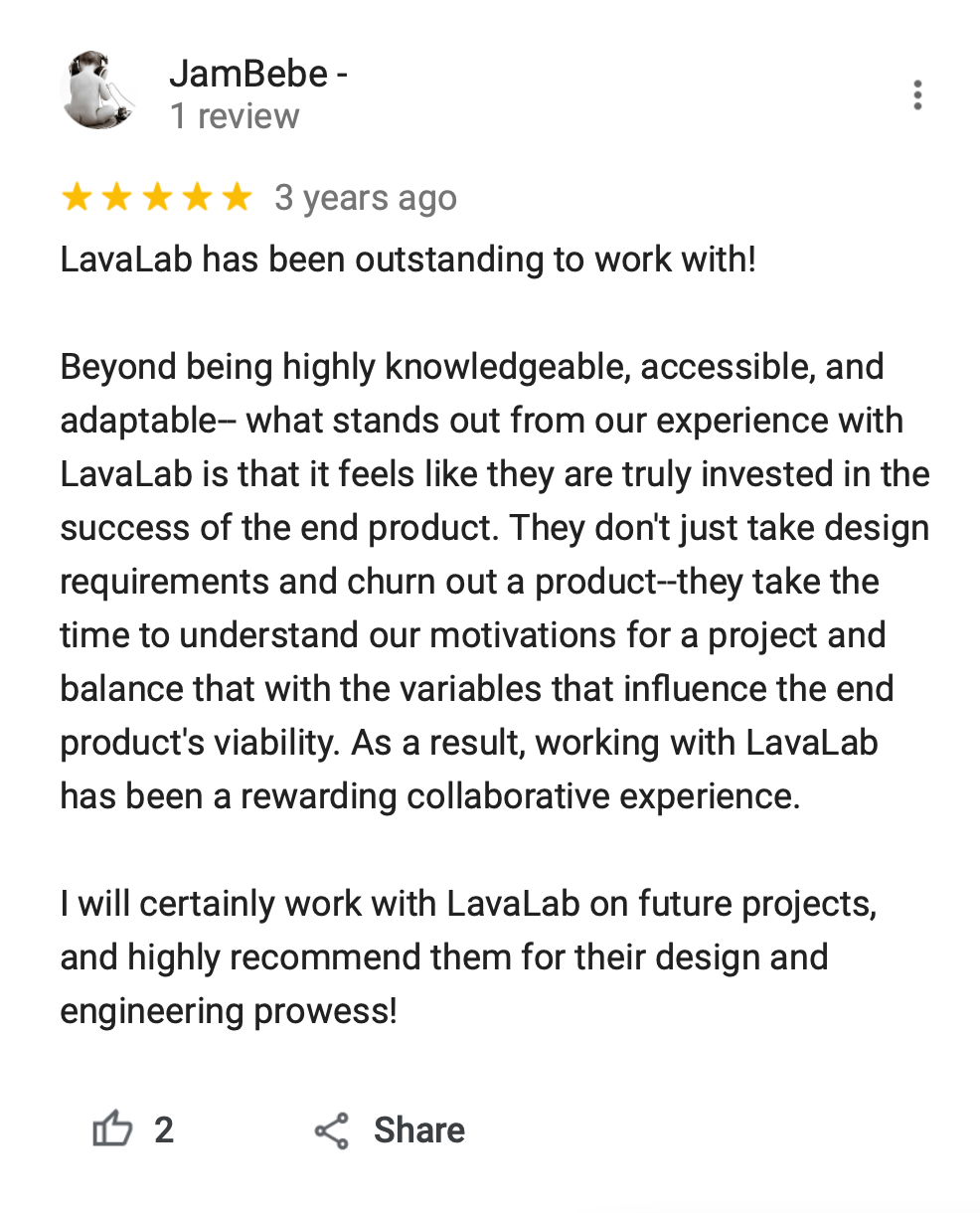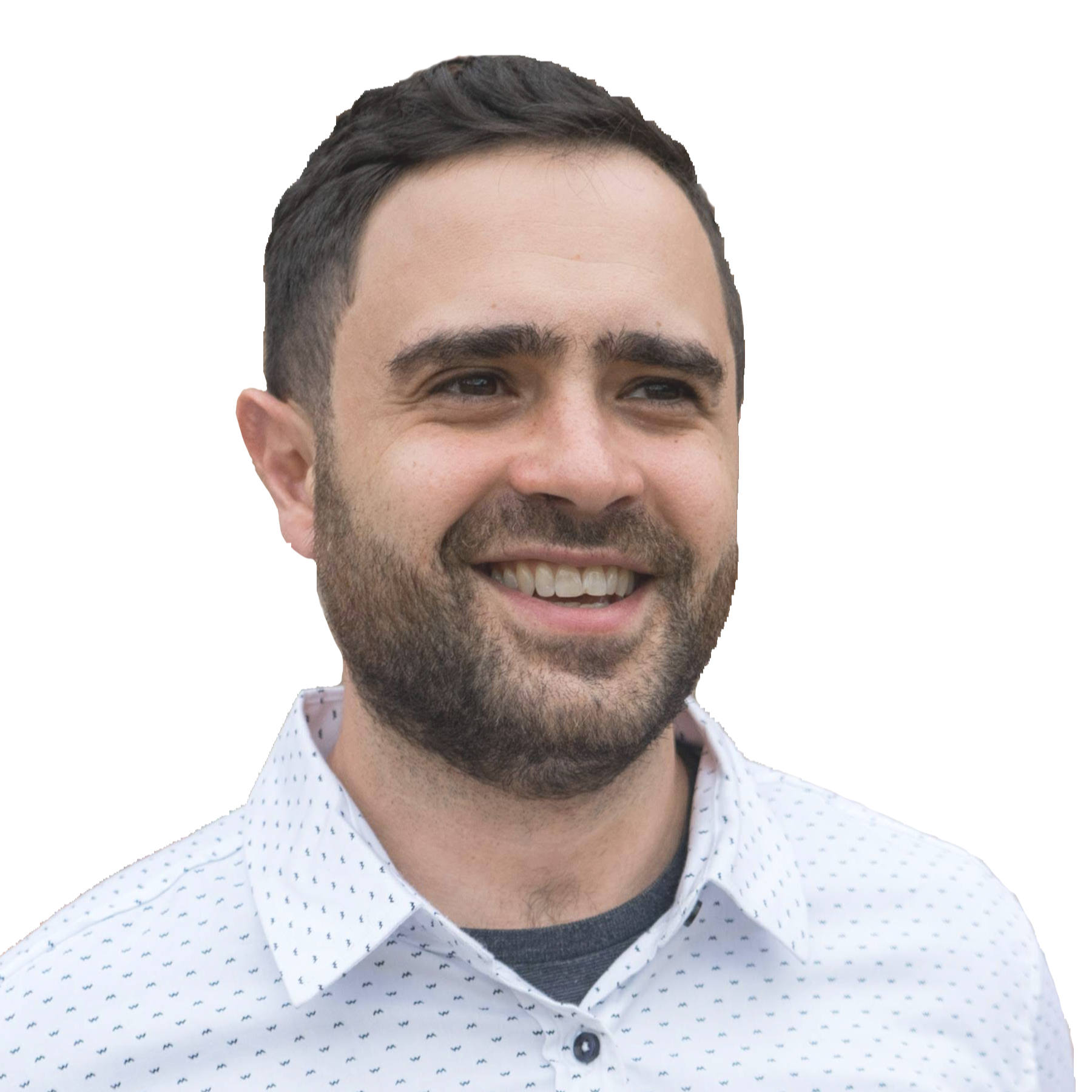 Stas Todromovich, Founder & CEO
At LAVA LABS we are fully committed to our clients. From initial concept and prototype to production we care about your goals and are here to guide you through the development journey every step of the way.  
We want to see you succeed that's why we offer practical solutions, resources and clear plan of action.
Our goal is to advise our you on the best possible solutions for your product whether you wanna make one of a kind prototype or go into production.
From start to launch; here are the product development steps.
Schedule a discovery call to get a plan of action in place.
Product development is all about having a dedicated team building your prototype, testing and refining until it is ready for manufacturing.
3.
Product launch and support
After the prototype has been designed built and tested our team of manufacturing experts will help you with everything needed to launch and support your new product.