environmental

sensors development
LAVA LABS offer environmental sensor development and integration for industrial equipment in manufacturing, agricultural, oil, and gas industries. We help our clients research and select the right sensors suite to capture accurate readings.   Once the sensors are chosen, we go to work designing the hardware and software to accommodate it. The sensor integration circuits often include power systems, data acquisition, edge processing, and connectivity to the web and/or native phone application.  We work with our clients to create a useful and easy to use UX interface in the application that includes multiple ways to view and export the data, charts and reports.
Environmental sensors and data collection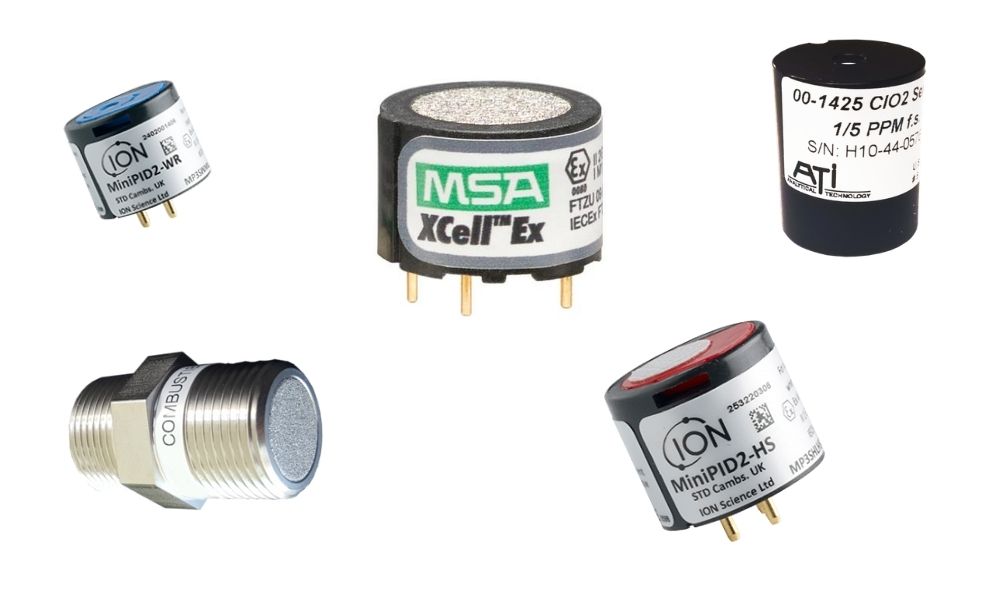 Gas Sensing and Remote Monitoring
LAVA LABS designs custom electronic hardware systems for a multitude of gas sensors.  The systems are centered around a specific sensor suite to capture data, warn and/or automate specific gas activity. The data captured can be accessed by users through a secure web portal for real-time analysis, controls and observations. Some of the sensors we work with can detect  PPM VOC Gas, Carbon Monoxide, Hydrogen Sulfide, Methane, Nitrous Oxide, Peracetic Acid Vapor, Chlorine Dioxide, Ozone, Acetic Acid Vapor, Aeroqual Formaldehyde (CH2O), and other gases that can be present.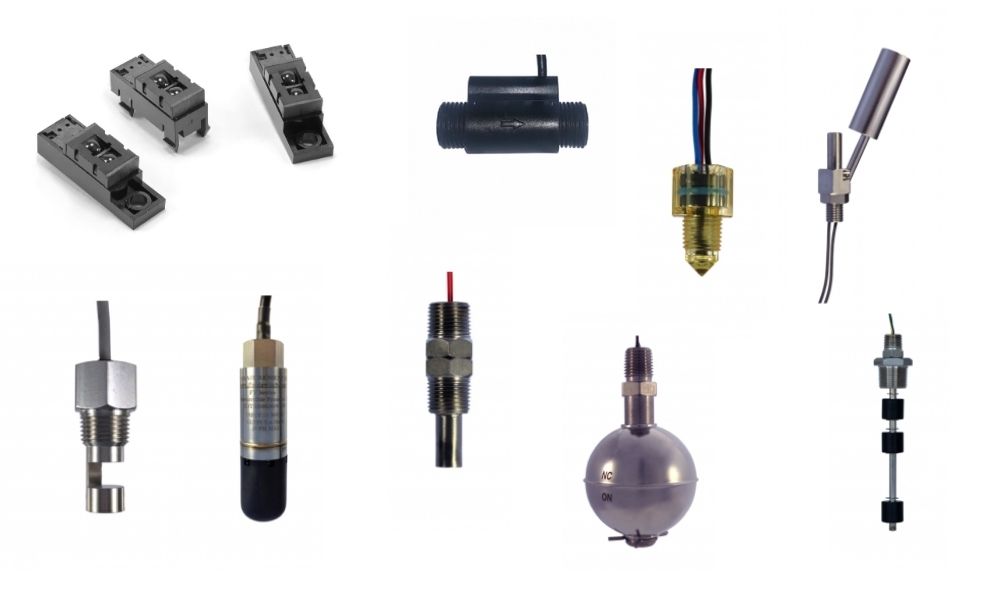 Liquid Level and Flow Sensors
Liquid level and flow sensors are used to provide useful data and designed into custom systems for fluid sensing. We work with a wide variety of fluid sensors, float switches, temperature gauges, and liquid level sensors, including custom sensors designed to meet your specific needs. Just like gas sensing systems the data captured can be accessed by users with a custom-built user interface through a secure web portal for real-time analysis, controls and observations. Here are some of the liquid sensors and switches we work with: vertical and horizontal float switches, multi-level liquid sensors, optical liquid sensors, ultrasonic level sensors, and submersible level sensors.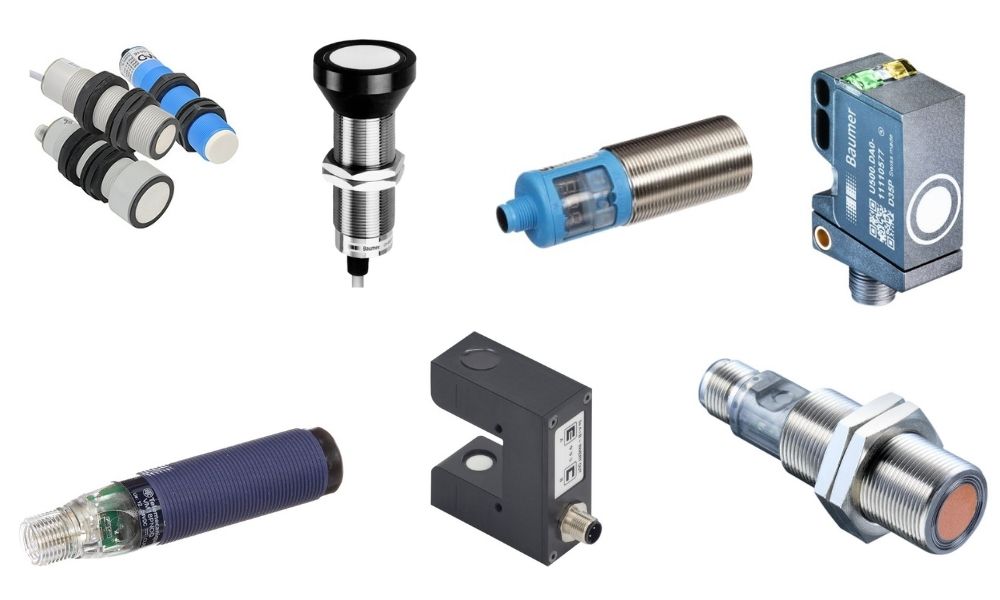 Ultrasonic Proximity Sensors
Ultrasonic sound waves are vibrations at a frequency above the range of human hearing that can travel through a variety of mediums such as air or fluids to detect objects and measure their distance – without making physical contact. Ultrasonic sensors can be used to detect a wide variety of materials regardless of shape, transparency or color. Ultrasonic time of flight (ToF) sensors use sound waves above the 20 kHz range to detect objects in proximity.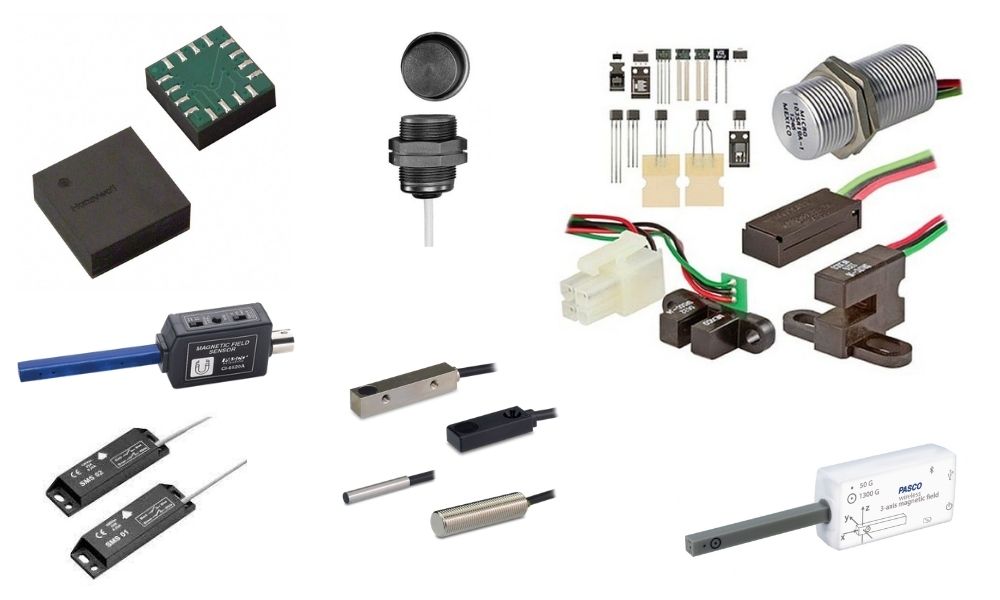 Magnetic and Hall Effect Sensors
To achieve stable, cost effective and efficient circuit design we often utilize low power design with cost-optimized electronics solutions for magnetic position and magnetic current sensing to build optimized systems for our clients.   Whether detecting the proximity of a magnet (on/off switching), performing rotational calculations, or precise, low-drift current measurement, our Hall effect sensor and magnetic current designs provide reliable and accurate measurement data best suited to the project's needs.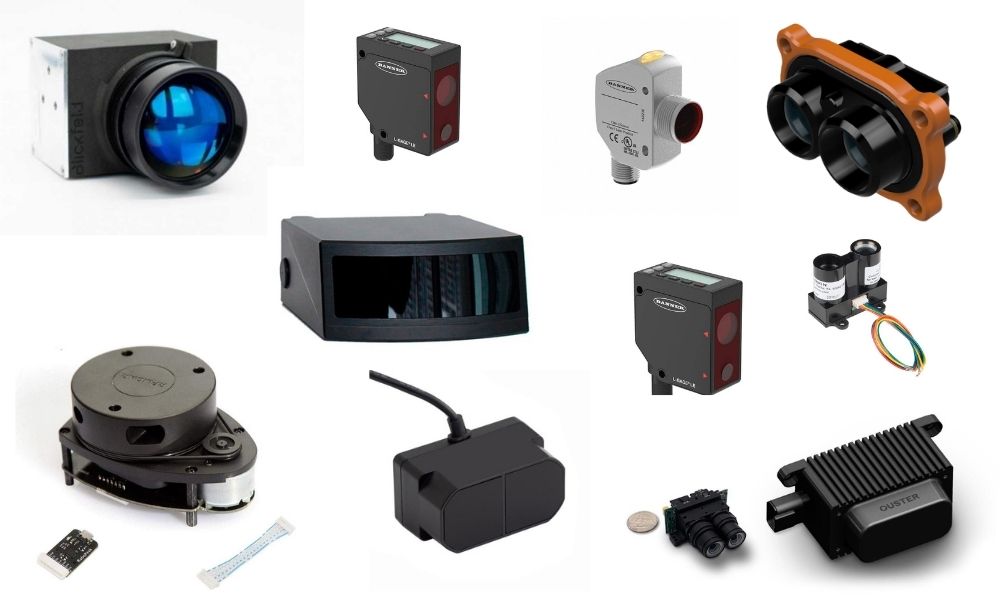 ToF and LiDAR Vision Sensors
Time of Flight (ToF) and Light Detection and Ranging (LiDAR) sensors are used in many industries for fully integrated precision light measurement vision systems. We design hardware and software for these vision systems that can detect light across a wide spectrum of wavelengths.  This is useful for automated systems to turn on/off services and activities according to the project needs.  Using current and updated technologies we design plug in and rechargeable devices that can sense light and communicate data through Cellular, WIFI and Bluetooth connections. It is crucial to design vision systems with very low noise for artificial intelligence (AI) algorithms and data acquisition systems to produce meaningful results.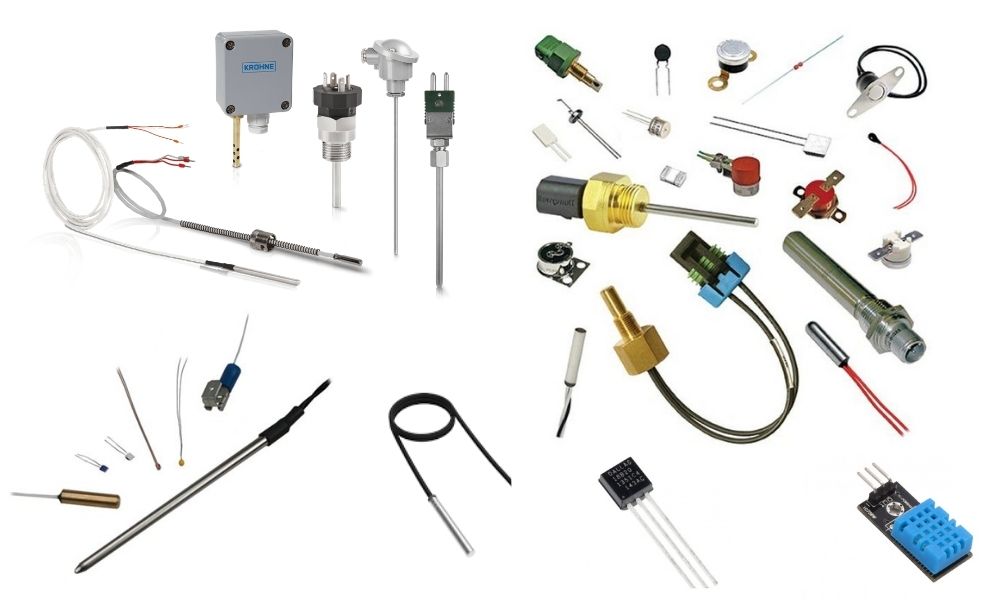 Temperature and Humidity Sensors
The sensors provide valuable data for continuously tracking basic environmental conditions and provide feedback to control systems. Some applications require an action to be triggered once the system goes above or below functional temperature or humidity thresholds. The sensors provide output alerts upon the detection of defined conditions. When the system goes above or below functional temperature thresholds, integrated systems can autonomously initiate actions for real-time protection. Temperature and humidity sensors provide the data to maximize the performance of a manual or automated system as temperature and or humidity changes during normal operations.
Sensor Circuit integration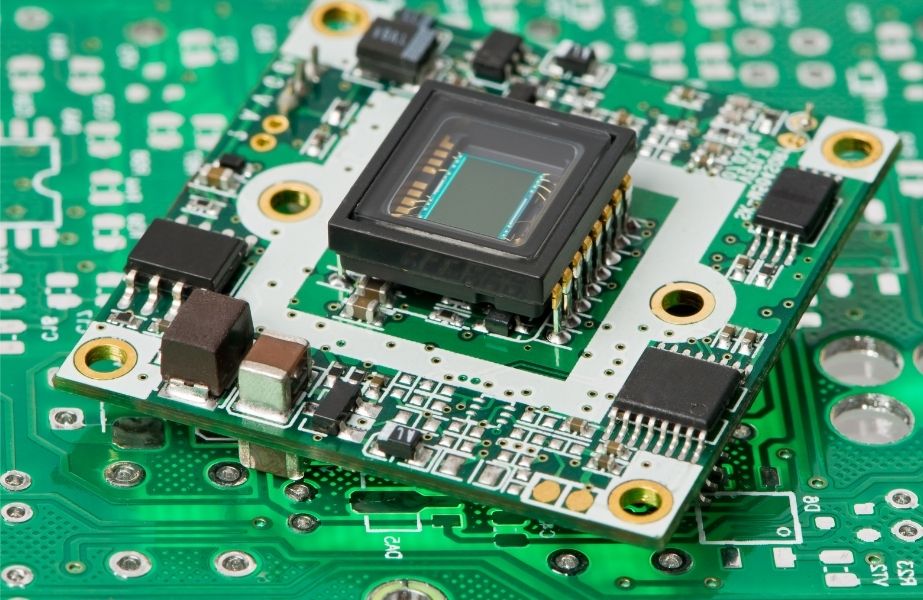 Single and multiuse sensor circuit integration
Multi-sensor Circuit devices
Portable and stationary sensor design
Wires and wireless Qi charging or sensor devices
Sensor connectivity via Bluetooth, WIFI, and Cellular
You're in good company! Trusted by our clients for over 11 years and counting.
What our clients are saying…