Melody G – Wireless Microphone system by Acoustas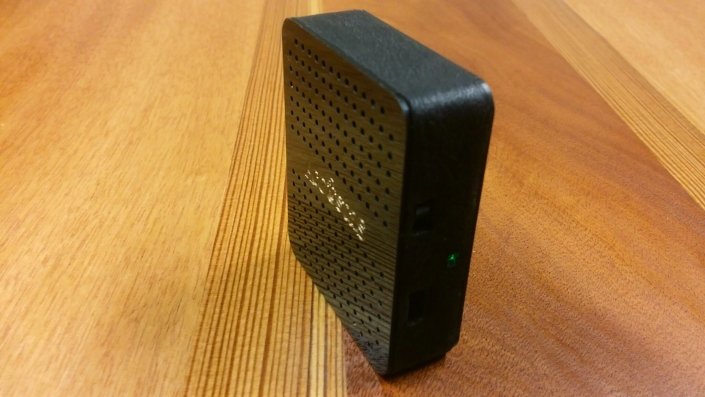 The Melody-G microphone platform (models G,GX1, GCF SOLO) are all wireless microphones by Acoustas Co. The wireless system features a lossless wireless transition standard that can go as far as 300 feet depending on the environment with the highest definition audio possible. It comes in American Maple Ambrosia, Walnut and Bubinga woods along with laser cut acrylic. The receiver is USB based that is powered so you can record directly to a Mac or computer and has XLRs or 1/4inch connectors.
Lava Lab's Contribution
Product Research
Wireless circuit design
Embedded wireless antenna design
Custom lossless and wireless audio protocol
Analog and digital 7 layer PCB design and simulation
Hardware prototyping and testing
Final PCB assembly and manufacturing
Laser cutting and engraving the enclosure
Final assembly of the product
From start to launch; here are the product development steps.
Schedule a 30 minute discovery meeting. We want to know everything about the future product.
Product development is all about having a dedicated team building your prototype, testing and refining until it is ready for manufacturing.
3.
Product launch and support
After the prototype has been designed built and tested our team of manufacturing experts will help you with everything needed to launch and support your new product.